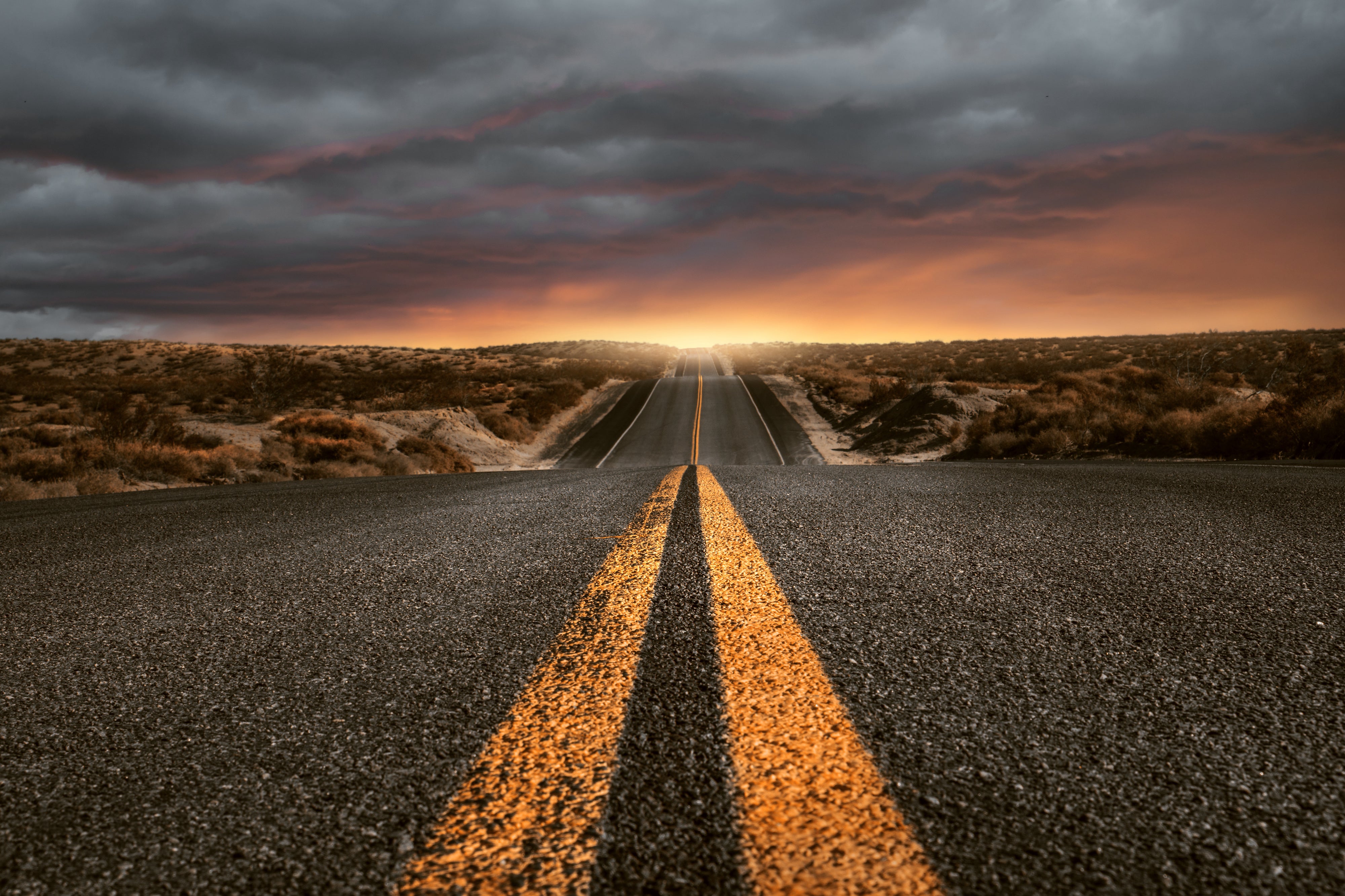 Quality first
The Upfitter Network is a collaboration of boutique builders and service centers that are trusted to work on our beloved RVs. The Upfitter Network was founded to instill confidence in RV buyers to invest locally and with pre-qualified builders rather than giving their business to big manufacturers. The Network includes builders across the country so owners can confidently travel across the US and always be within the range of a service provider. 
How it works
Need a warranty claim taken care of? No problem! Just coordinate with the original builder and just about any network member can service it and bill back to the original builder. Need something done out of warranty? No problem! We have negotiated a 5% discount on all labor that is out of warranty. 
What About Equiptment
Need service or warranty on a piece of equipment? The Upfitter Network also has links to most of the major vehicle manufacturers, power systems, heat, and appliance companies so you can easily find service and warranty work for your equipment when you have an issue.